At some favorite facilities, a camera was handy...
Molly meets no strangers... Only people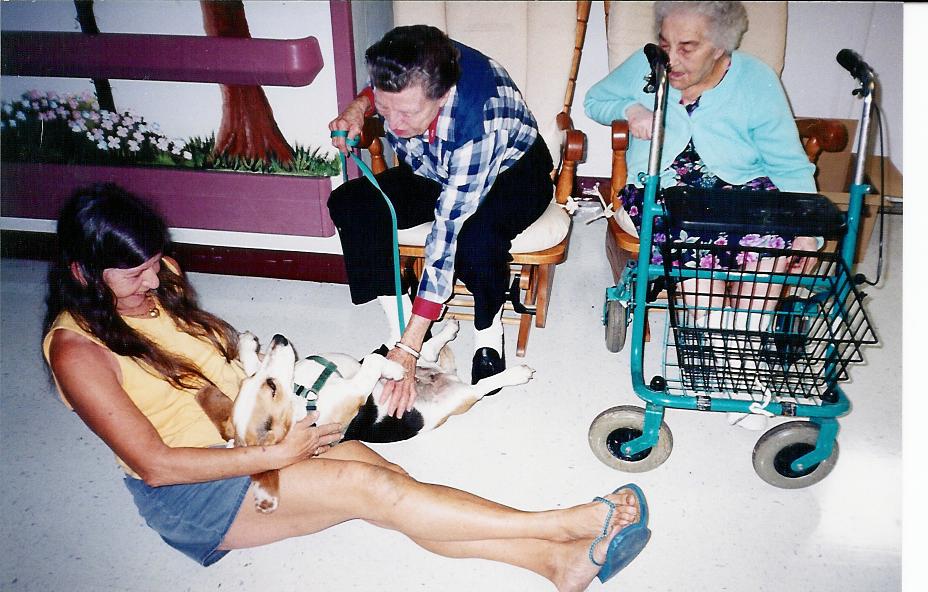 who have not had a chance to pet her belly.
Chandler was grounded by the county for a while, and Molly was happy to visit everybody by herself for a few days.
Molly llikes to be in the center of things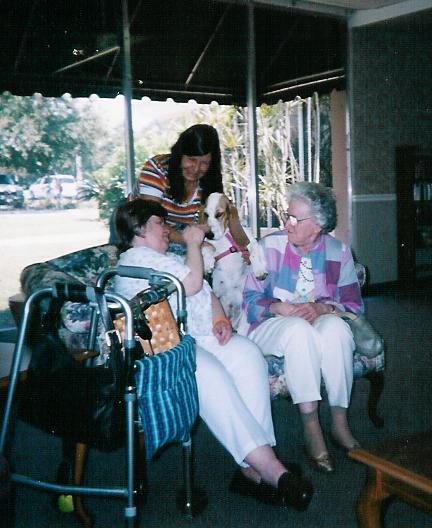 Her belly must always be seen ...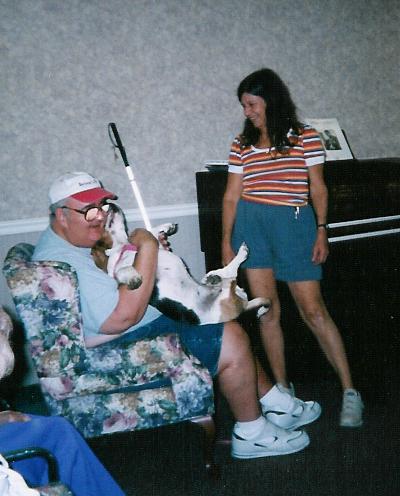 Just in case someone decides to pet it
Hampton Court is one of her favorite places to be the center of attention, especially the week Chandler was "grounded". She was the only one and got ALL the attention...