Our little sweetie pie - Lucy Beth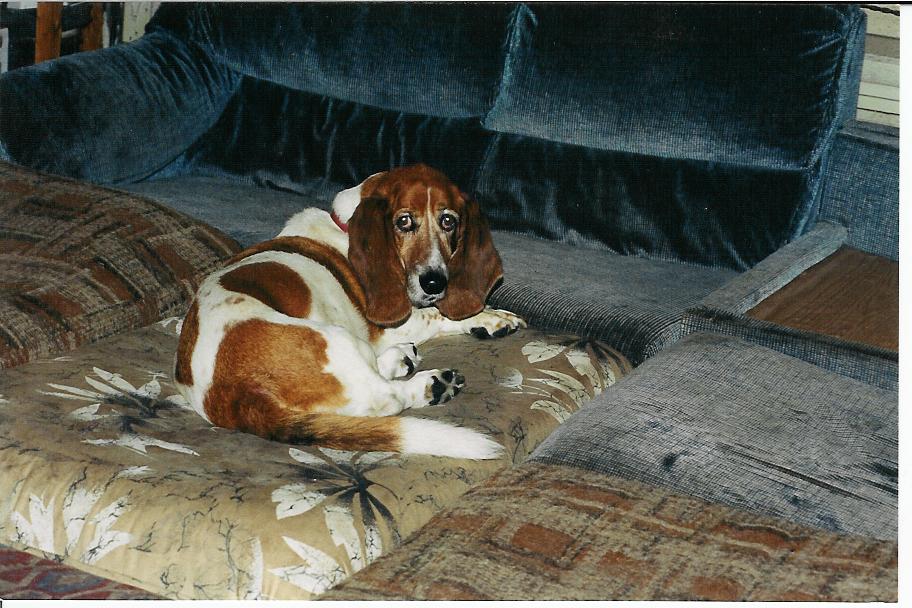 Lucy is the smallest of our pack.
When Lucy first came to us, she had a huge liquid filled tumor on one of her ear flaps. She couldn't hold her head straight because of the tumor. It was removed before her heartworm treatments started.
Lucy Beth has the most gentle disposition of our pack. She can get along with almost any other dog and will be still to let anyone pet her. That is a good quality in a therapy dog...
She is also small enough to be picked up and held... also a good asset. That has happened many times.